Details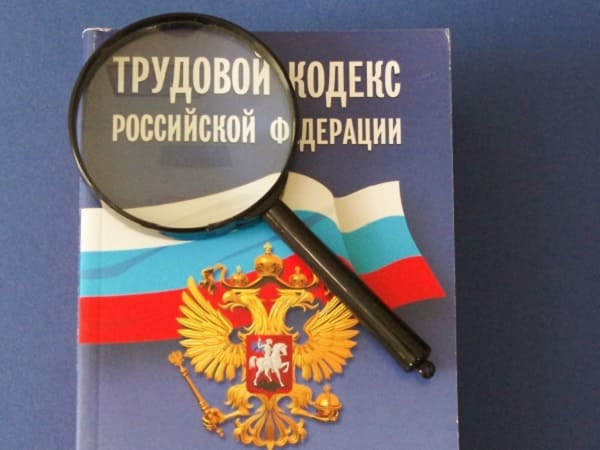 "The corresponding decree has already entered into force. It will be valid until June 1, 2023"
Details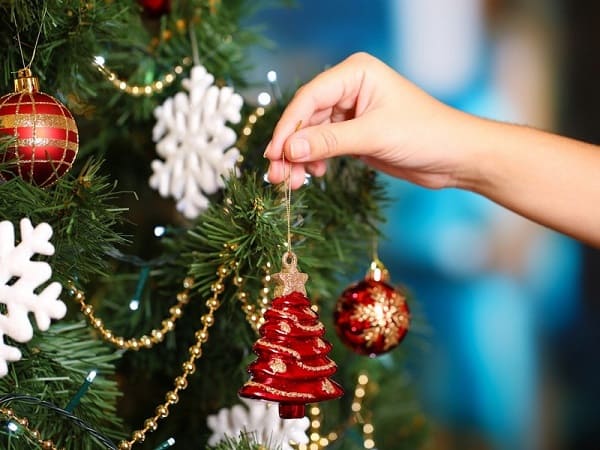 "According to the authors of the document, Russians are not left without support during the New Year holidays"
Details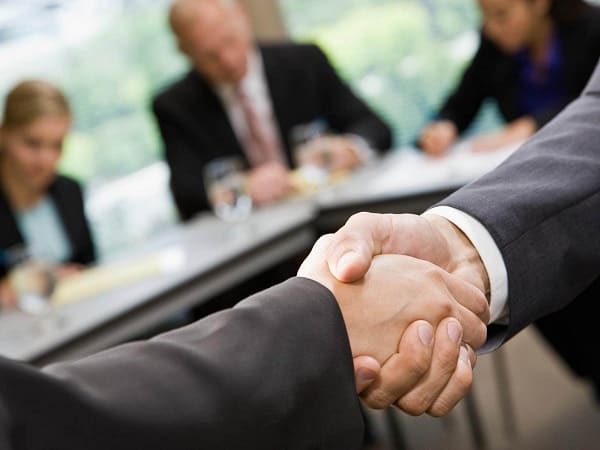 "The new regulation frees citizens from the need to visit employment services"
Details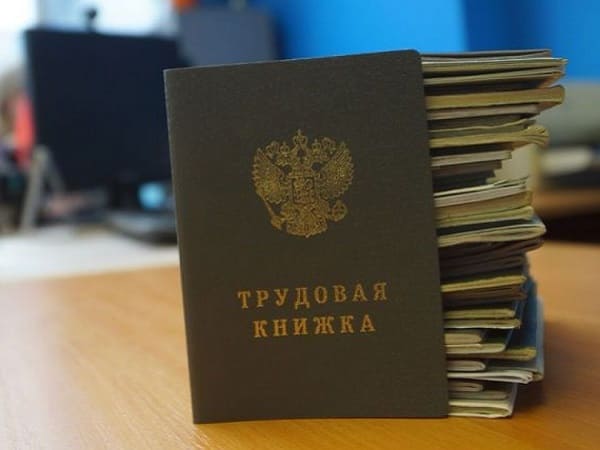 "Employees will be able to use the old labor without restrictions, including forms and inserts of the old model"
Details
"Unauthorized leave was regarded as a truancy"
Details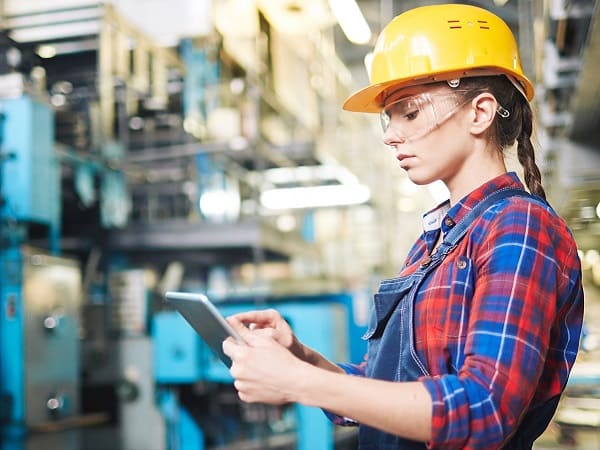 "The adjusted list of occupations will apply from March 1, 2022 to March 1, 2028"
Details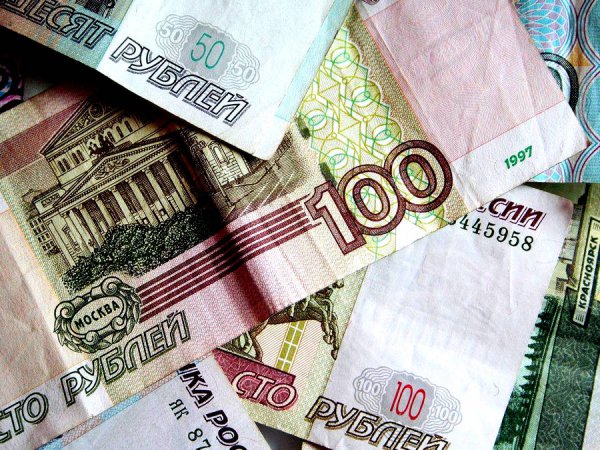 "Earlier Labor Services of Russia (Rostrud) pointed to the mandatory indexation of salaries. Given Rostrud's position, it is better to raise salaries in this way."