Details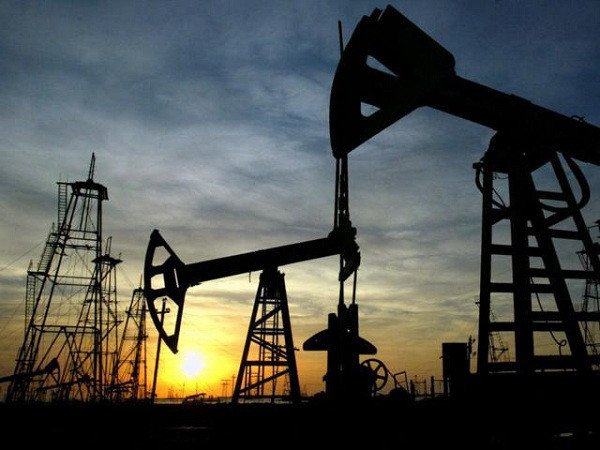 "The presence of Saudi Aramco from Saudi Arabia among investors from the Middle East made investors anxious."
Details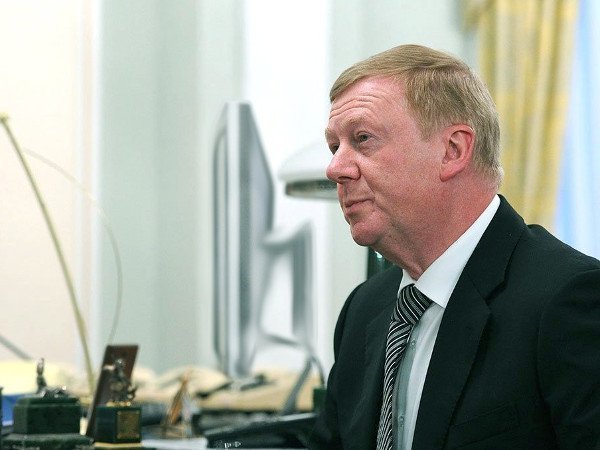 "In connection with the scandal with the supply of turbines to the Crimea, the European Union has extended sanctions against Russia."
Details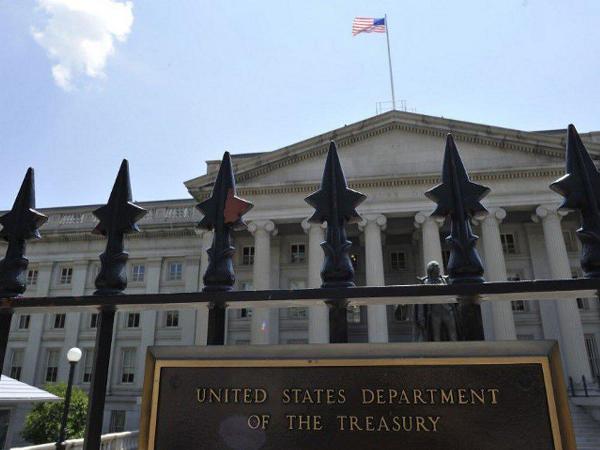 " The US Ministry of Finance indicated that sanctions are imposed in connection with the conflict in Ukraine."
Details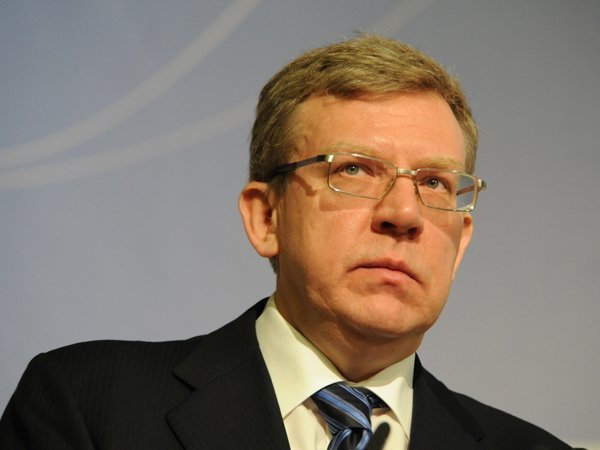 "The company is actively involved in the development of the creative sector of the economy."
Details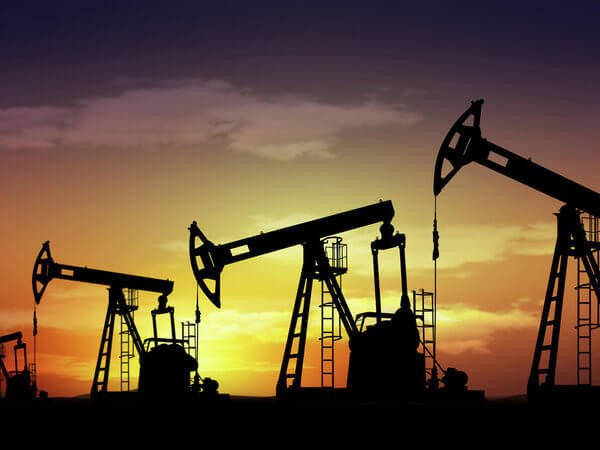 "OPEC and independent producers agreed to cut oil production by half a year in 2016. In May of this year, the agreement participants decided to extend the production restriction until March 2018."