Why Lawspells?
Lawspells is a Moscow based law firm established by qualified lawyers adhering to world-class service.
Founded in 2009 Lawspells is nationally recognized for providing high-quality services to address the complex legal solutions required by local and international businesses operating and investing in Russia.
We represent entrepreneurs and companies at every stage of development. Our clients are local and international companies, entrepreneurs, venture firms, investment funds.
Our attorneys have a considerable legal background. They are familiar with the unique Russian legal environment and committed to fully understanding and focus on each client's specific business, industry environment, and legal needs.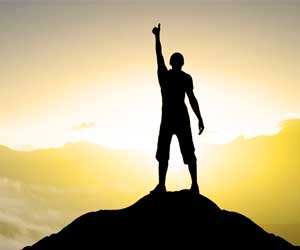 We achieve the result you need!
This is why our clients most appreciate and address us.
Having trusted us with the resolution of your case, you receive the most important thing - a guarantee that your business is being handled by the team of professionals and confidence that the issue will be solved most effectively for you.
We have considerable professional experience, we know what to do and do our job well. Our goal - positive results for clients and we achieve it.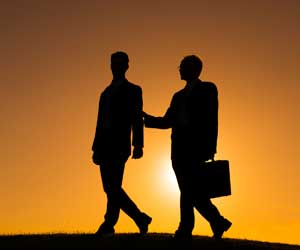 We inform you timely!
Especially for you, we created a unique personal information service Lawspells Headlines. Thanks to this service, our clients are always informed about current legal events in their industry in Russia. The most important news commented by our lawyers, which helps you to make the right business decisions.
If you are not yet a client of our firm, Lawspells Headlines service is also available to you for free, however, the number of subscriptions is limited.
Personal info-service Lawspells Headlines
Learn more and get personal report
FOR FREE!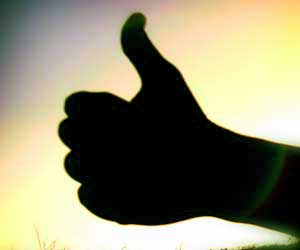 We provide excellent quality service!
We adhere to world-class service quality standards. Contacting us for support, you get at your disposal:
Professional team
Lawspells specialists' background in various industries and areas of law guarantees a professional approach to your case. We regularly monitor changes in legislation, participate in complex projects and litigation, which allows us to keep abreast of trends in law enforcement practice. In Lawspells, we created an internal system of accumulation and exchange of experience. This allows our specialists to compare the current changes in related areas of law and provide the most informed decisions.
High-quality standards
In Lawspells, you receive professional legal support that meets the best standards accepted in the world practice of legal services. We ensure that the results of our work correspond to your business's financial, legal, and reputational needs, as well as in compliance with the law.
Personal approach
Maximum involvement in your needs, timely and high-quality provision of legal assistance are the main principles of our work. Our approach allows us to correctly understand your needs and goals, taking into account industry and corporate features, which is necessary to achieve the needed results. Lawspells guarantees high-quality services and personal attention to each client, regardless of industry and the nature of business.
Exclusive solutions
We offer a flexible approach to the provision of legal services. To solve complex matters, we create project teams consisting of specialists from various fields: auditors, financial analysts, tax consultants, specialists in international tax planning, etc. The composition of the project team is determined by the objectives of the particular project. The work of such groups provides a comprehensive analysis and assessment of possible risks and successful implementation of the whole project. This approach allows to find non-typical solutions in the most complex issues and effectively achieve the results you need.
Financial efficiency
We strive to make you feel comfortable in all aspects of our cooperation. That is why we pay special attention to the maximum economic efficiency of our work for you and high-quality service at the same time.
Confidentiality
We appreciate your trust and keep professional secrets. Information provided to Lawspells, personal data, and matters discussed during our cooperation are always kept confidential. For the protection of information, we use proper technologies and comply with the strict privacy policy adopted by Lawspells.
Choosing us you always get an advantage!
We provide more than a professional quality service. Our specialists love their work and strive to be successful in it, so your needs are treated in the same way as for their own.
We focus on the features and needs of your business. As a result, you get more than just positive results.
We are interested in a positive resolution of your legal and financial issues. We are also interested to provide economically justified and mutually beneficial cooperation. This is expressed in a loyal approach from our side and as a result, makes maximum care of your business.
We effectively solve complex challenges for our clients in a rapidly developing Russian economy and laws, define new strategies and provide the most effective solutions for business. Because of such an approach, Lawspells acquired an impeccable reputation and earned the trust of its clients.
We are being trusted by Russian and international companies and entrepreneurs from more than 20 countries of the world, operating in more than 15 industries. Some of them: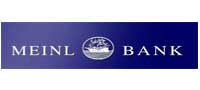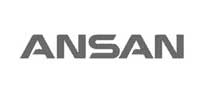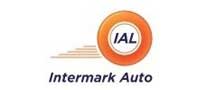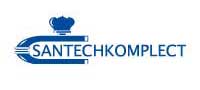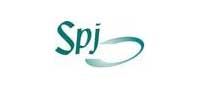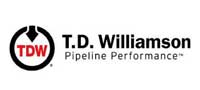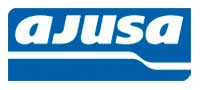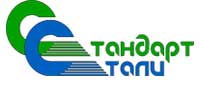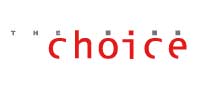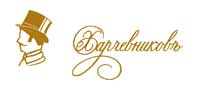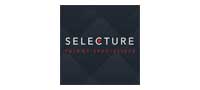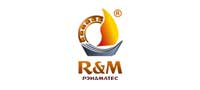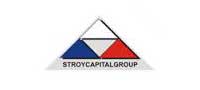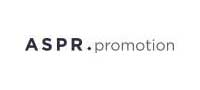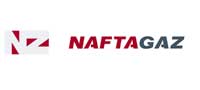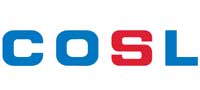 Need practical assistance or advice of a lawyer? Do not hesitate to contact us
RIGTH NOW
Looking for a particular service or need more information? Just put the keywords (for example, "create a company", "resolve a dispute in court" or "draft contract") and we will find for you the information you are looking for.